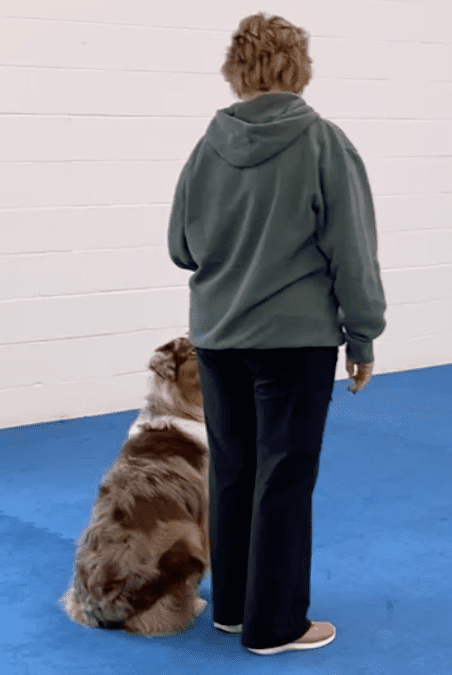 Just after Christmas I began reading Atomic Habits by James Clear.   This is a well written book that distills complex psychology, learning theory and neuroscience into an easy to understand manual for how to improve your life by making good habits form and making bad...
read more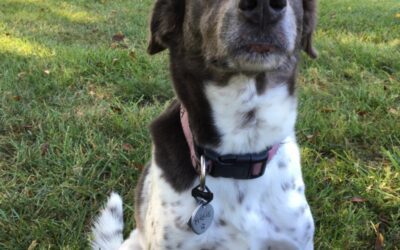 Becoming A Dog Trainer I haven't always been a positive reinforcement trainer.  In the early days of my training, before becoming a professional dog trainer, I trained with a great deal of punishment.  I did a lot of scolding, leash jerks, and even did some...
read more
Looking For Canine Enrichment?
There are so many ways to enrich the life of your dog. Whether it's training, daycare, boarding or all of the above we can help make you and your dog's life better!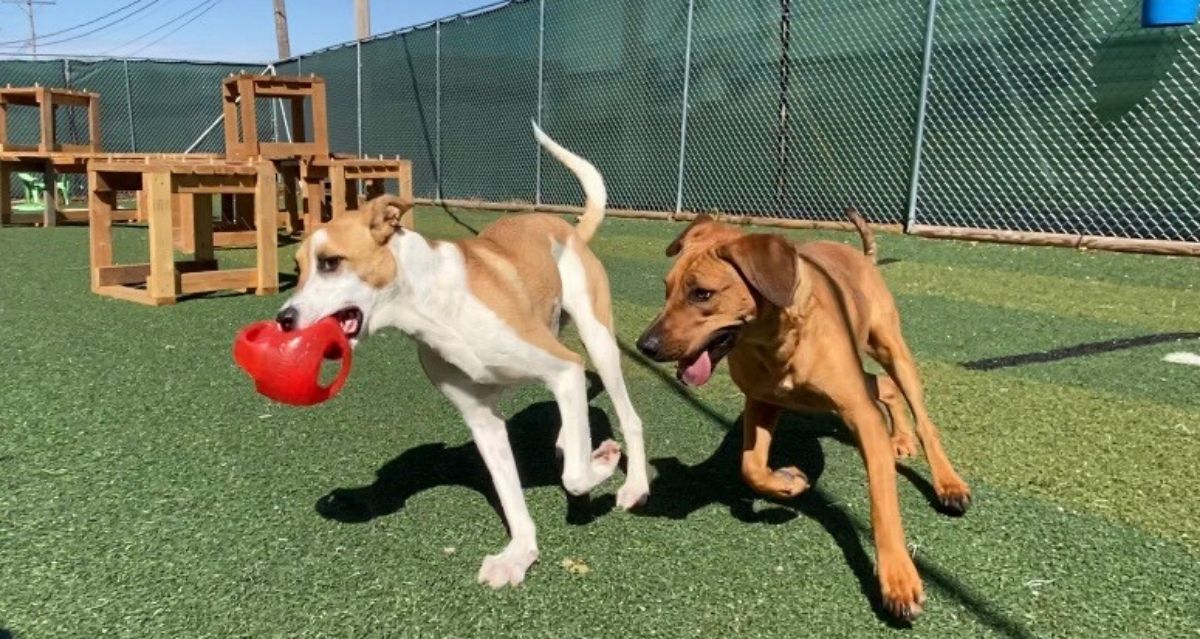 Get in Touch
Main Office, Daycare and Boarding: 1735 Haskell Ave, Lawrence, KS 66044
Office & Daycare Hours: Mon – Fri 7:00 am – 6:00 pm Closed Saturday &  Sunday
Training Center (classes): 2525 Iowa St., Ste. C-1, Lawrence, KS 66046
Training Center Hours: by appointment