Have employment or volunteer experience working with dogs? We need to fill positions periodically, and would love to hear from you. If you love dogs and understand the importance of humane care and positive interactions with animals and humans, we would love to consider you for employment. We hire for the following positions: Dog Daycare Monitor, and Kennel Technician. All positions require direct handling of all sized dogs. Handling includes cleaning up after and managing interactions between dogs. All positions are physically demanding and require dedication to detail and reliability. We also periodically hire receptionists. This position requires indirect work with animals and a familiarity of client record management and front office reception duties. Prior animal service or veterinary reception experience is helpful. 
If interested in any of these positions: Please complete an application. 
Job Application
General application for all employment.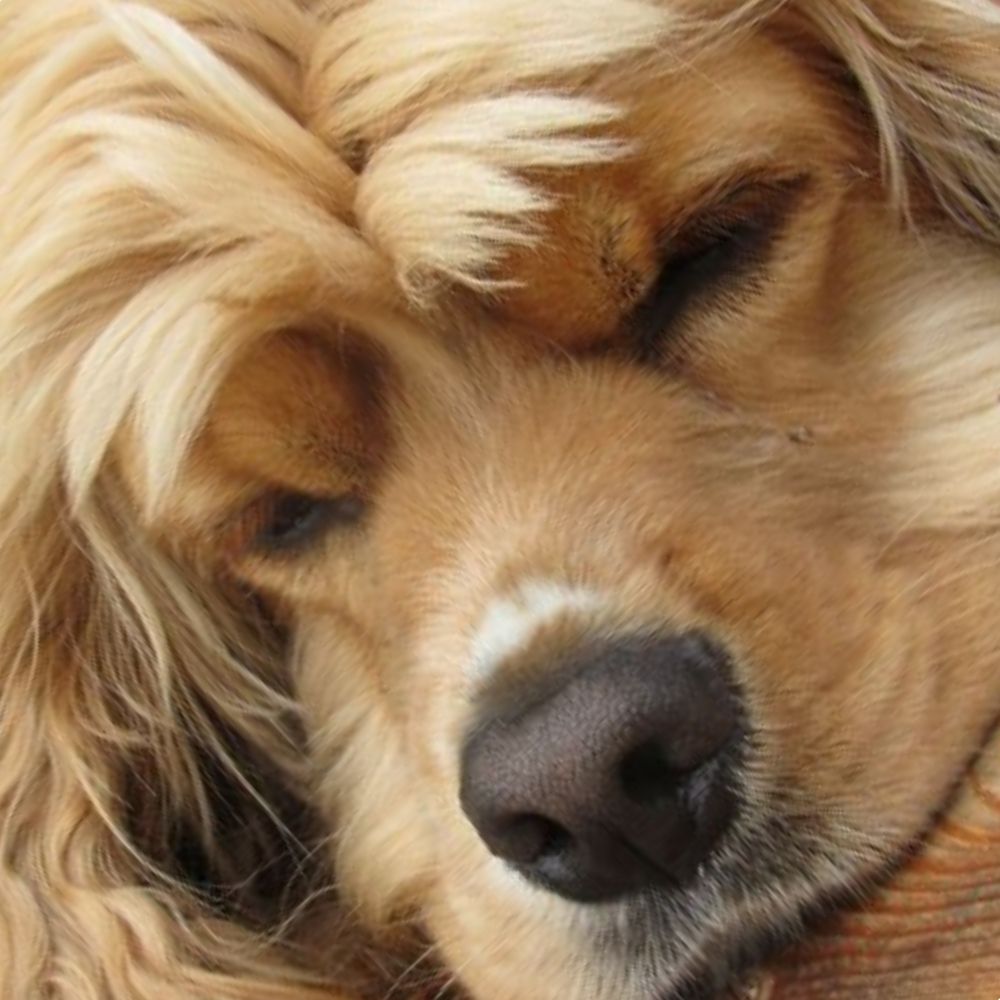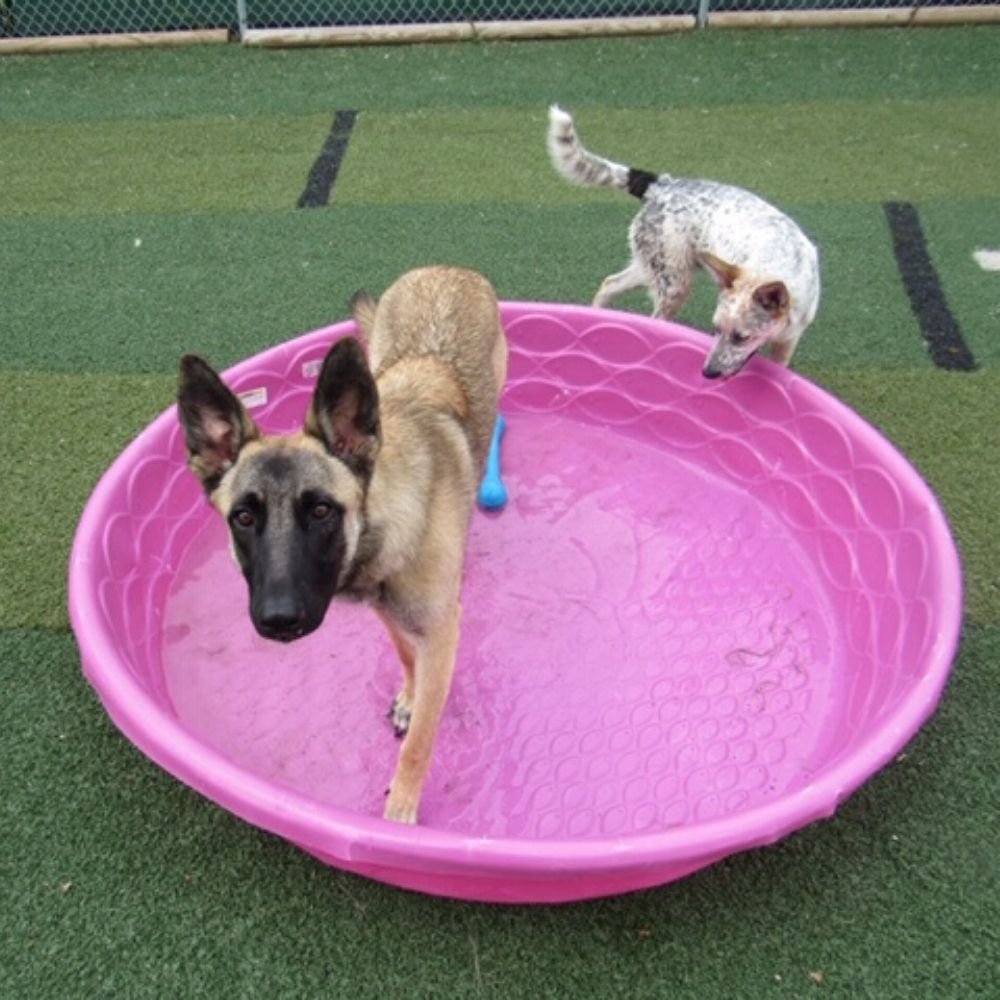 Looking For Canine Enrichment?
There are so many ways to enrich the life of your dog. Whether it's training, daycare, boarding or all of the above we can help make you and your dog's life better!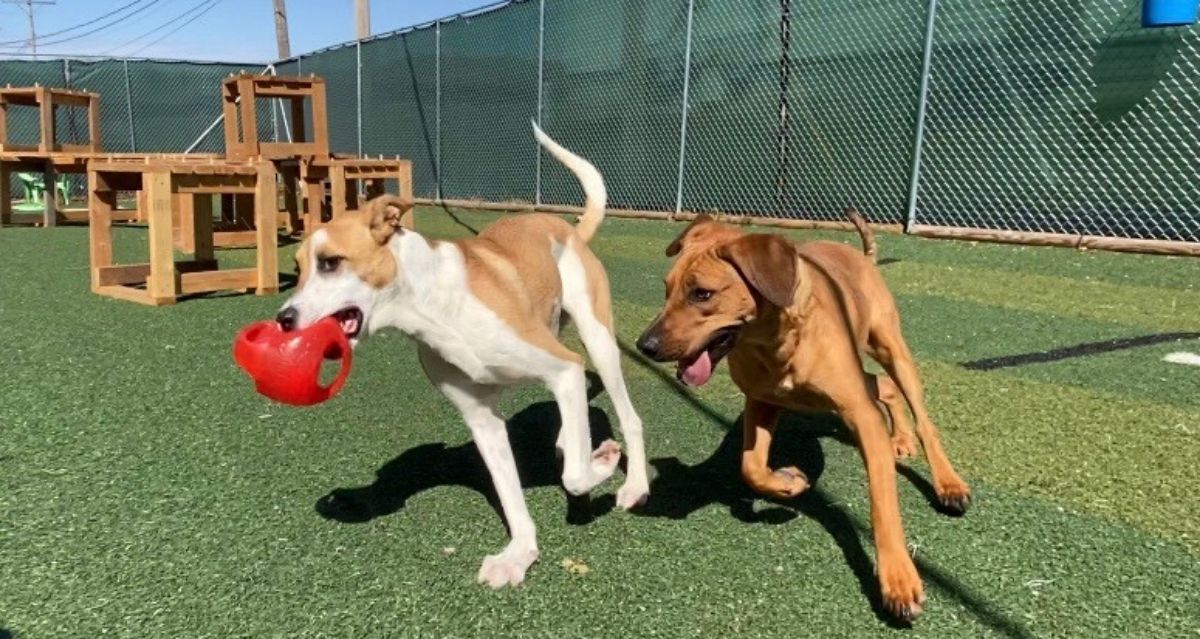 Get in Touch
Main Office, Daycare and Boarding: 1735 Haskell Ave, Lawrence, KS 66044
Office & Daycare Hours: Mon – Fri 7:00 am – 6:00 pm Closed Saturday &  Sunday
Training Center (classes): 2525 Iowa St., Ste. C-1, Lawrence, KS 66046
Training Center Hours: by appointment