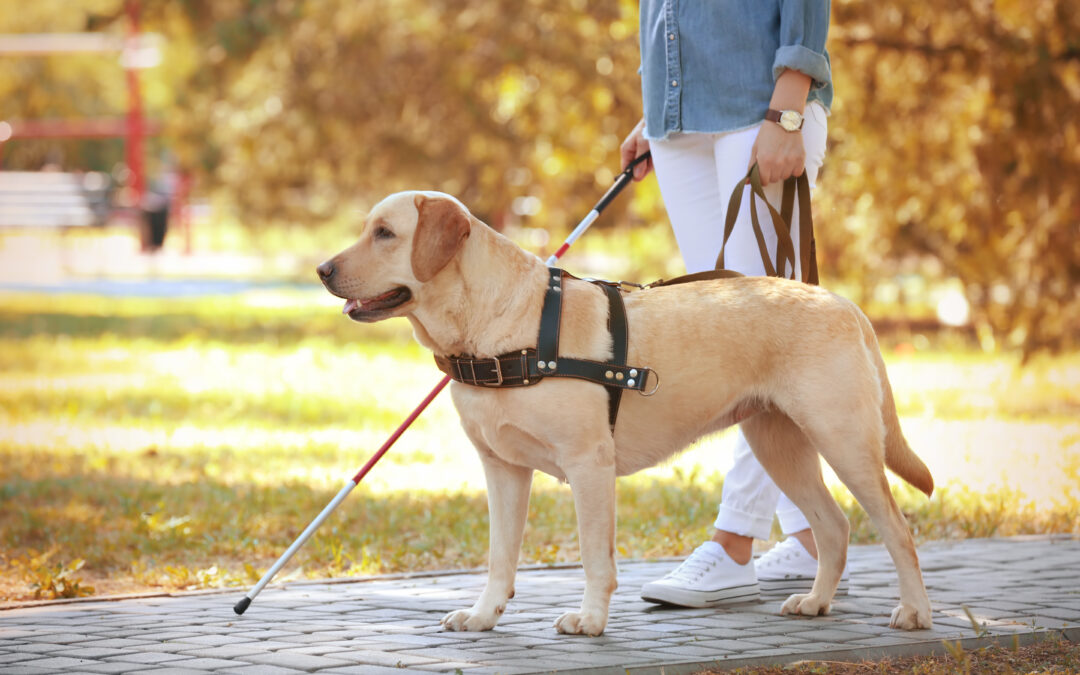 I get several calls a week from people wanting to get their dog certified as a service dog, therapy dog, or emotional support dog.  More often than not, however, the callers are confused as to what each of these designations are and what the requirements are of each....
read more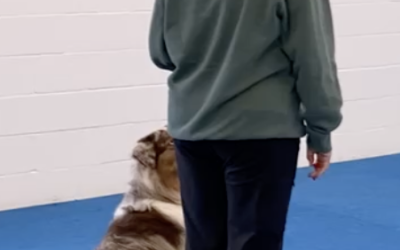 Just after Christmas I began reading Atomic Habits by James Clear.   This is a well written book that distills complex psychology, learning theory and neuroscience into an easy to understand manual for how to improve your life by making good habits form and making bad...
read more
Looking For Canine Enrichment?
There are so many ways to enrich the life of your dog. Whether it's training, daycare, boarding or all of the above we can help make you and your dog's life better!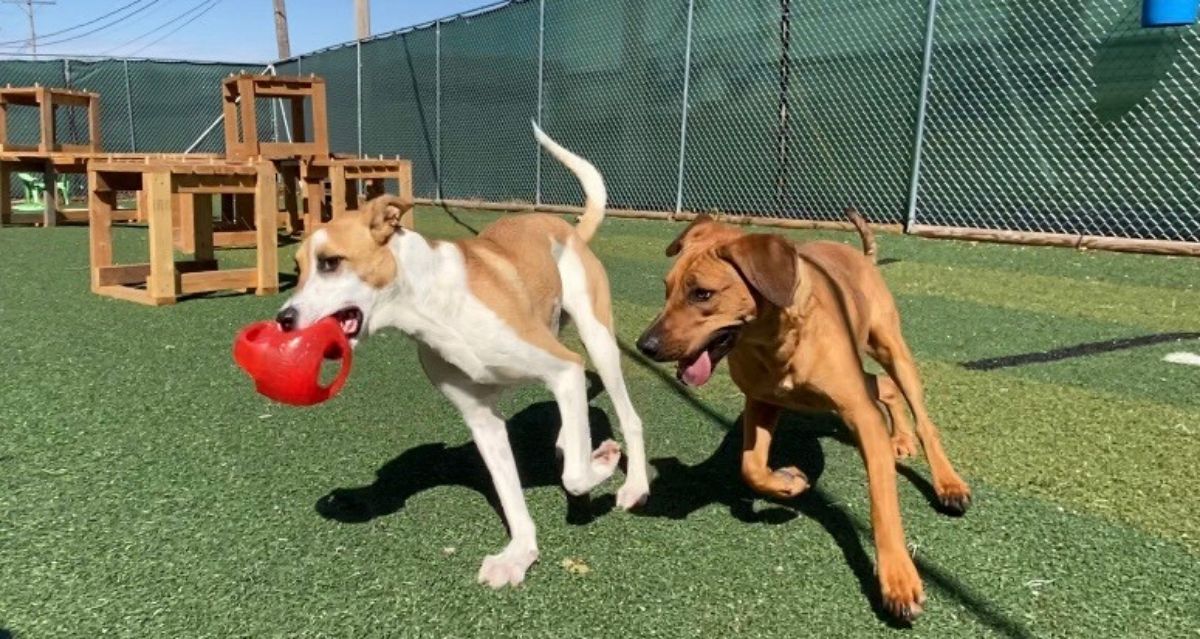 Get in Touch
Main Office, Daycare and Boarding: 1735 Haskell Ave, Lawrence, KS 66044
Office & Daycare Hours: Mon – Fri 7:00 am – 6:00 pm Closed Saturday &  Sunday
Training Center (classes): 2525 Iowa St., Ste. C-1, Lawrence, KS 66046
Training Center Hours: by appointment