What is Wagmore Canine Enrichment?
Since our founding in 2009, our mission has been to enrich the lives of canine by fostering understanding and respect through education, community service and providing high quality professional services. 
Need a place for that furry friend to burn off some energy? Perhaps a place for your pup to stay while you are away? Maybe Fido needs to work on some obedience skills? WE CAN HELP!

Our Services
Your furry family members deserve the best. At Wagmore, we give them the best! Please explore our wide variety of services. If you still have questions, don't hesitate to call us. We love hearing from you!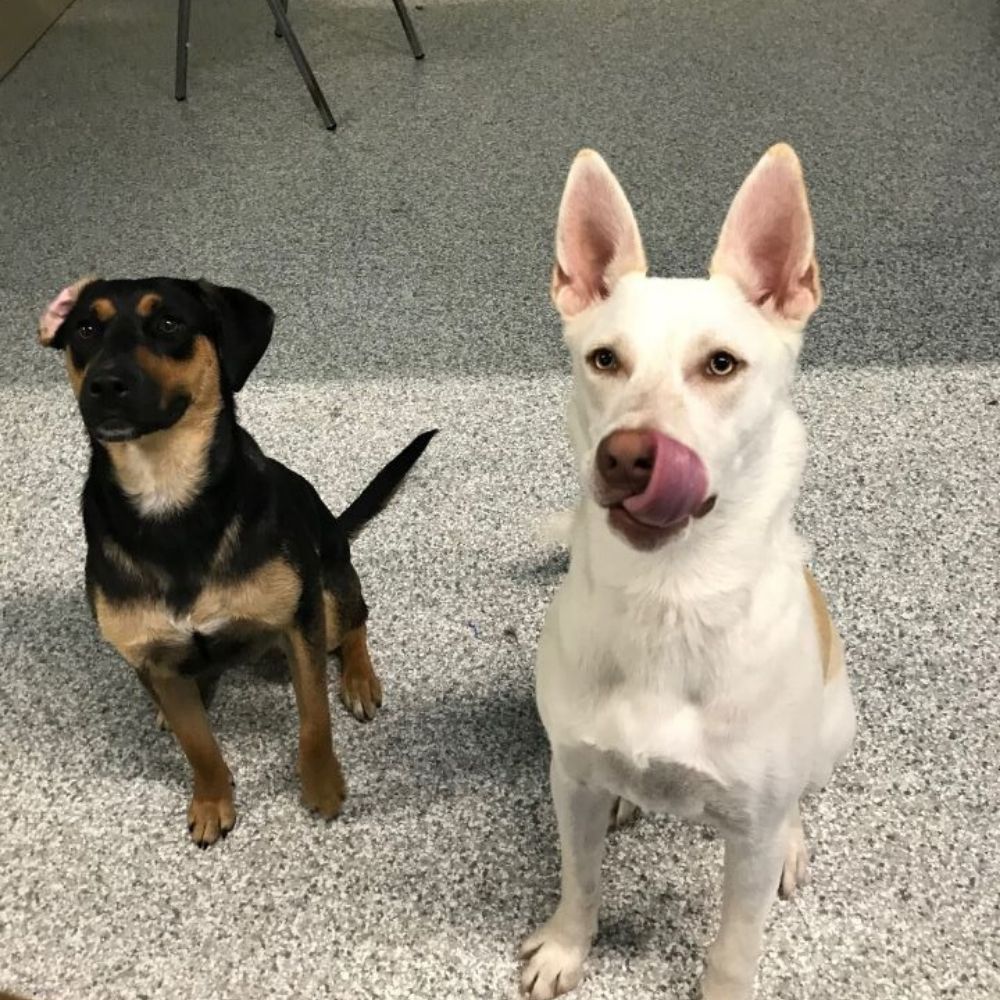 Dog Training
Need to learn to control your puppy's exuberance? Practice your obedience skills? Need help solving any problem behaviors, such as digging, jumping, barking and more? We've got the most highly educated and skilled trainers in the area ready to help with positive, humane solutions.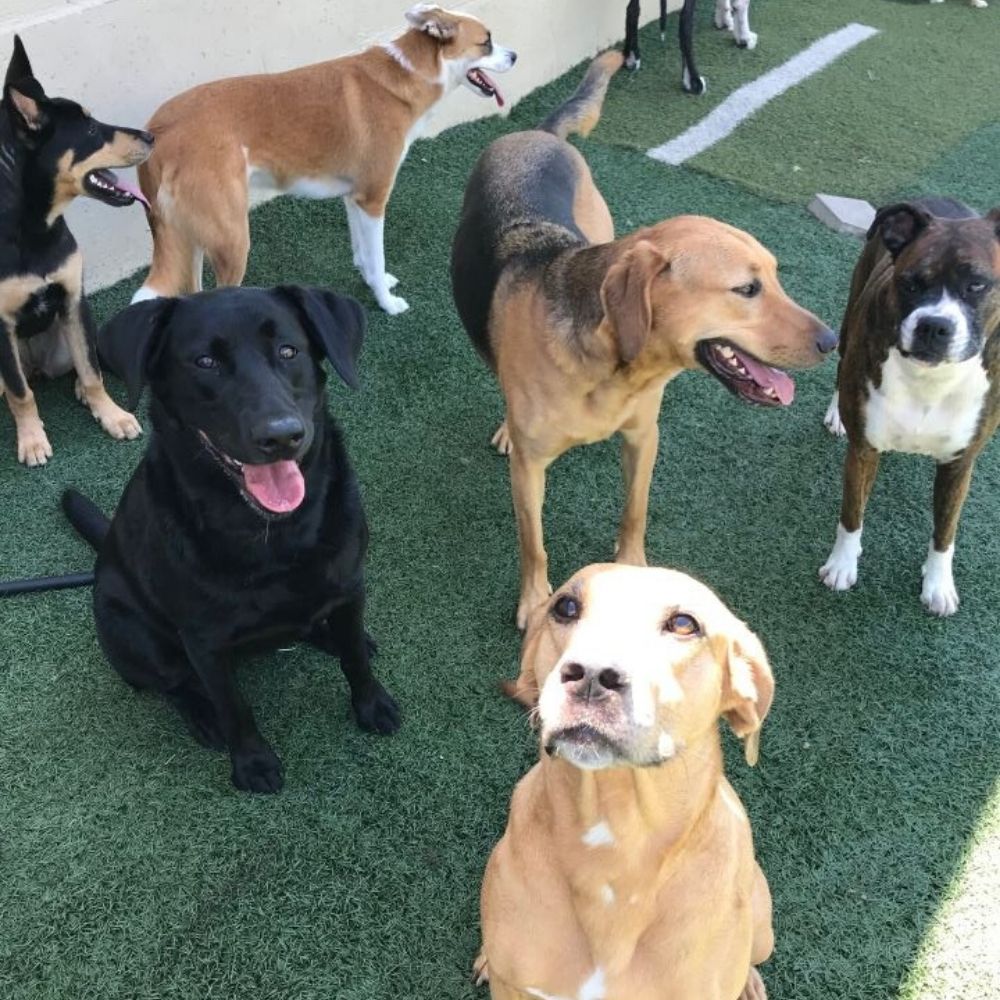 Dog Daycare
Let's be frank, your dog doesn't find television the least bit entertaining, even if it's tuned to animal planet. Dogs like activity, so do yourself and your dog a favor; enroll him in Wagmore's dog daycare instead of leaving him alone to chew on your possessions.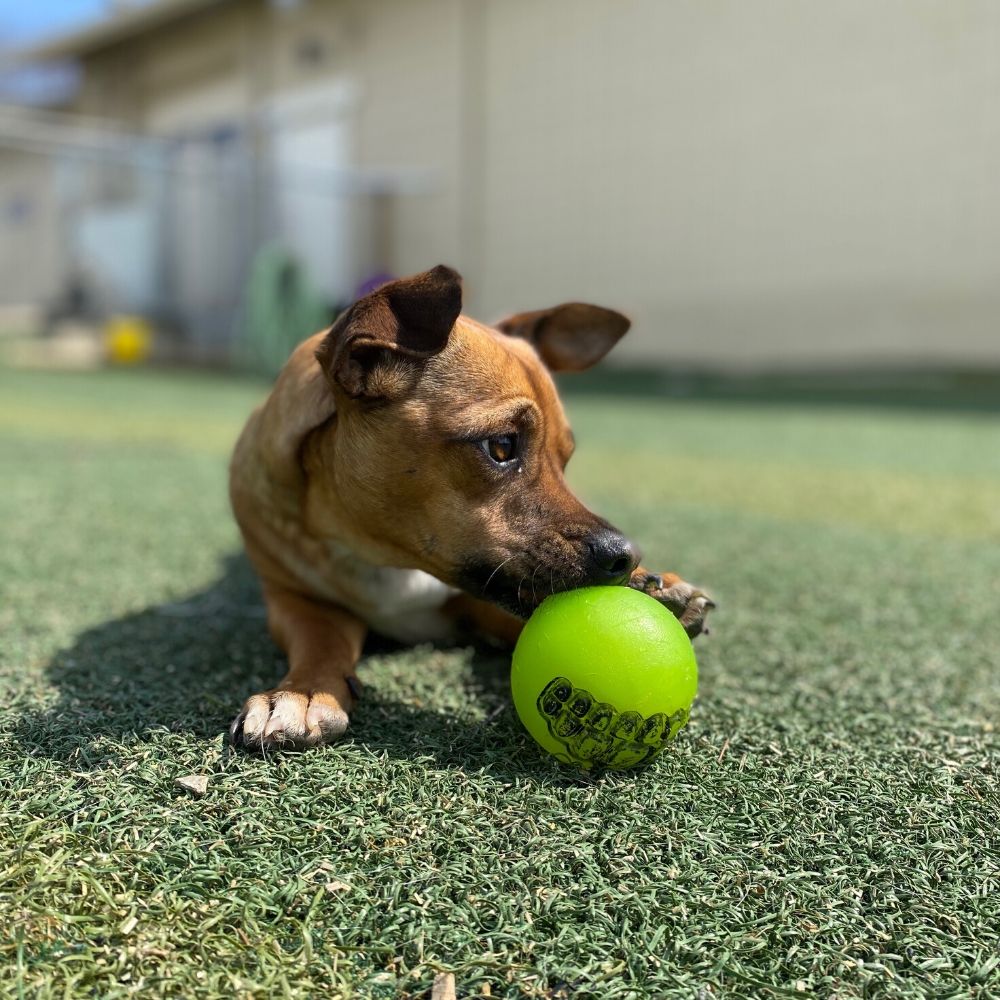 Boarding
Let your dog stay in a clean, safe and comfortable environment while you are away. Let our staff pamper and entertain your furry friend while you relax or take care of business.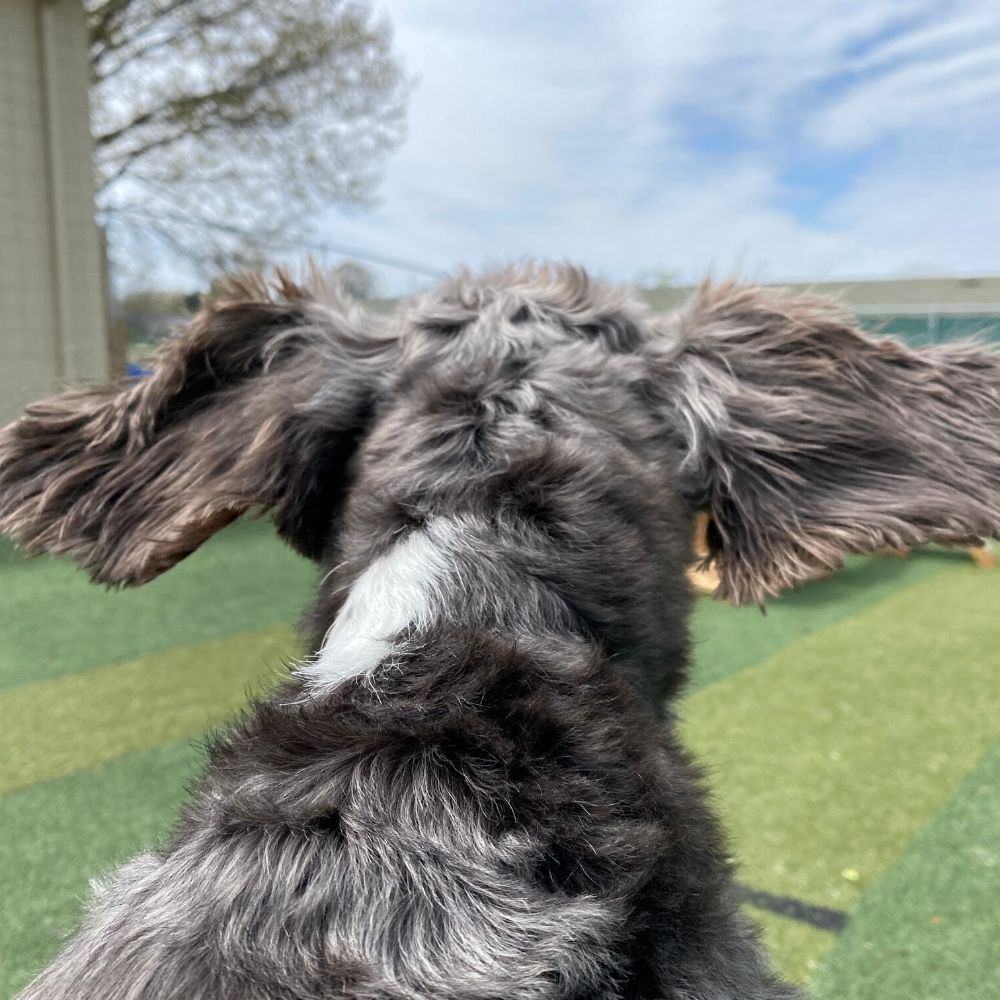 Online Training
Video and Virtual Training – Want to train your dog from the comfort of your living room? Then enroll in a private Zoom Basic Manners training session.
Why Us?
Why Wagmore? First and foremost – We know dogs. For over 10 years Jerri and Jeannene, the owners of Wagmore Canine Enrichment have studied dog behavior. Handling and training dogs isn't just a sideline, it is life. Wagmore Canine Enrichment is also a vibrant local business that contributes to the local economy and hires local people. When you spend your money with Wagmore, you are supporting the Lawrence area! 
What Clients Say About Us
"When we got an 8 week old lab puppy, Lucy, our Vet recommended Wagmore for training and socializing. We are thrilled with the results! Lucy has attended Puppy class, Adolescent Manners Class and goes regularly to Doggy Daycare. We find that we get the training and knowledge we need to raise a happy healthy pup. Daycare socializes Lucy giving her the physical and mental activity she needs. We are very very happy with Wagmore and so is Lucy!"
– Diane Horning 
"We chose Wagmore 6 years ago because of their positive, reward based methods and certified trainers. Our then 19 month old Aussie, Merlin, loved daycare and has since attended numerous training classes. Our new Aussie puppy, Watch, is now in puppy class. Training includes lots of suggestions for communicating and building a relationship with your dog – coaching the person. Daycare includes enrichment like games, play structures, etc. They also cared for our senior kitties in our home when we were away, even checking under the bed every visit for our scaredy cat to make sure she ate and was well. We'll always choose Wagmore for our furry family!"
– Lisa & Becky LaBlanc-Willis 
"My dog has attended Wagmore for nearly ten years. The facility has always been clean, bright and safety first. The staff are responsible, well trained and enthusiastic. You will have a happily sufficiently tired dog so you can really enjoy you dog in the evening. If you and your dog need training to get through a rough patch, that is available too. You really can't go wrong with Wagmore!"
– Viann Abel 
Looking For Canine Enrichment?
There are so many ways to enrich the life of your dog. Whether it's training, daycare, boarding or all of the above we can help make you and your dog's life better!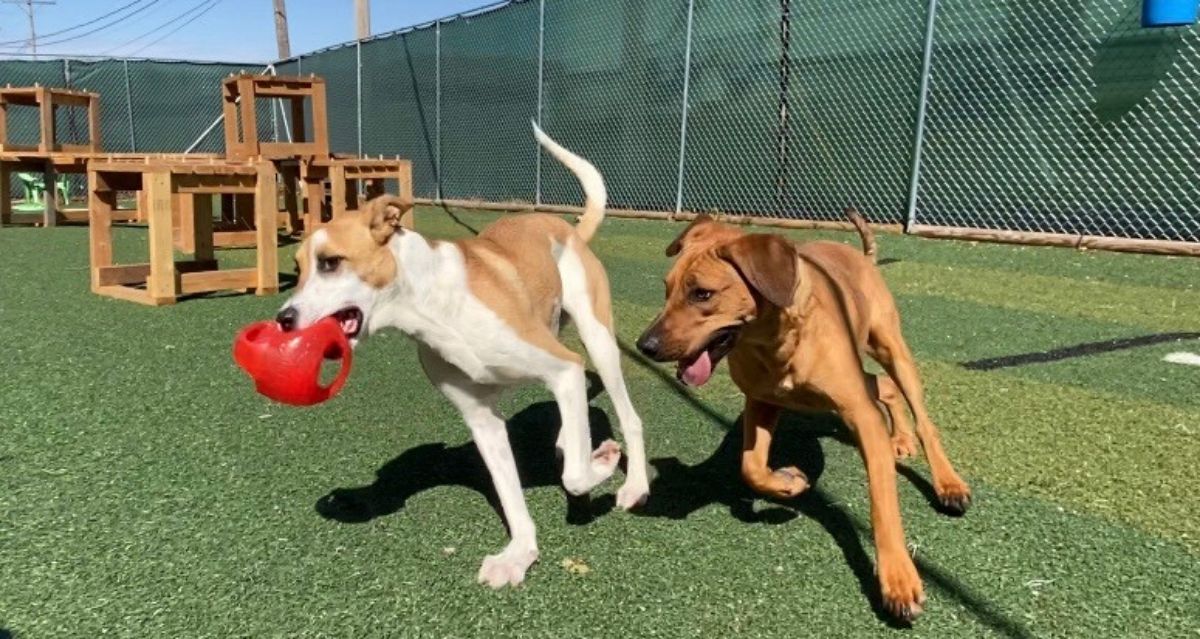 Get in Touch
Main Office, Daycare and Boarding: 1735 Haskell Ave, Lawrence, KS 66044
Office & Daycare Hours: Mon – Fri 7:00 am – 6:00 pm Closed Saturday &  Sunday
Training Center (classes): 2525 Iowa St., Ste. C-1, Lawrence, KS 66046
Training Center Hours: by appointment