Dog Training
Group classes, private training, even virtual classes; We've got you covered with positive, humane solutions!  According to the American Veterinary Society of Animal Behavior, only reward based training methods should be used for all dog training, including the treatment of behavior problems.  Our trainers are experts in these methods and are here to help!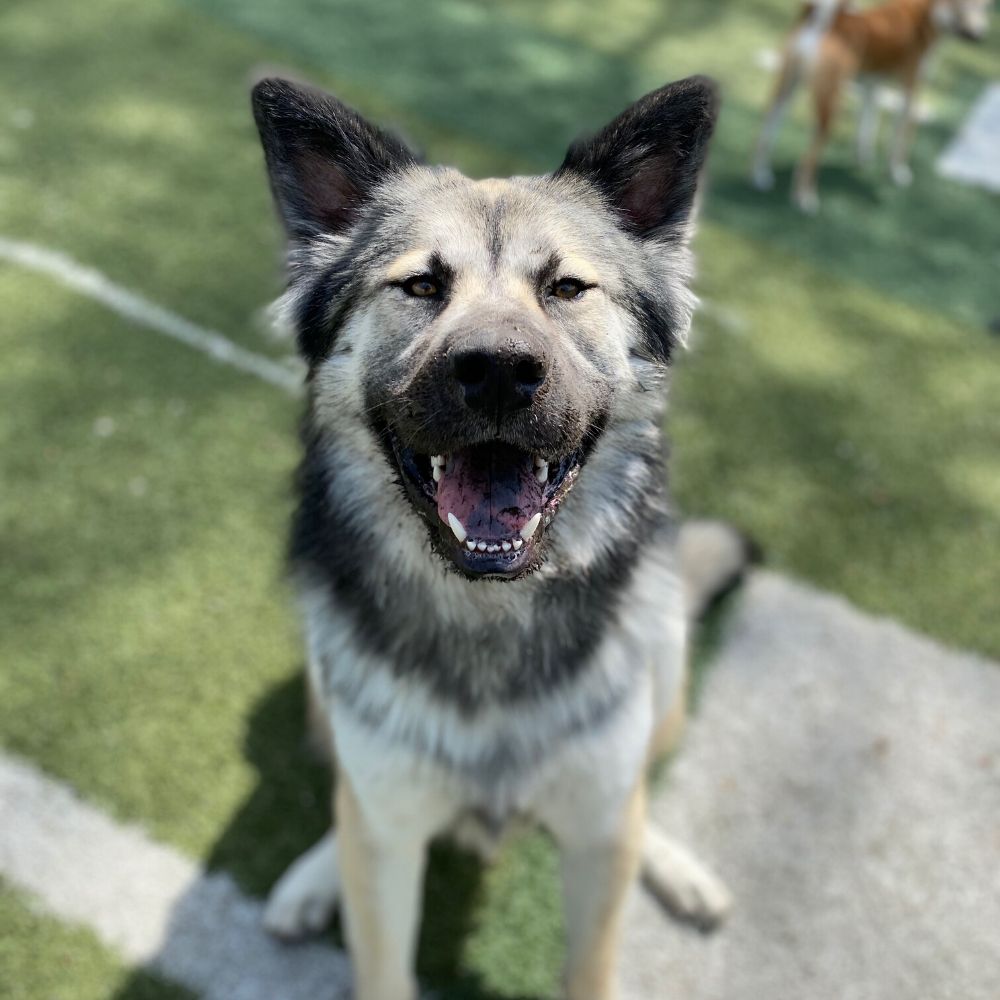 Private Training
Wagmore Canine Enrichment offers private training in our training center. Whether you want individual instruction for basic manners or help solving common problem behavior – We can help with positive, humane training. Our private training begins with an initial consultation/evaluation. In this appointment, we will agree upon training goals, assess problem behavior and develop a comprehensive training plan. Please understand that we do not work with dogs that have injured people or other animals.  Schedule an initial consult $120 (one dog only  per appointment). If you just have a quick question about your dog's behavior and want a recommendation about what kind of training might be best, schedule a phone consult with owner/trainer, Jerri Johnson, CPDT-KA, CBCC-KA, KPA-CTP. Schedule a phone consult ($25) 
***Please see our pet policies for information about vaccination, health, and temperament requirements for training***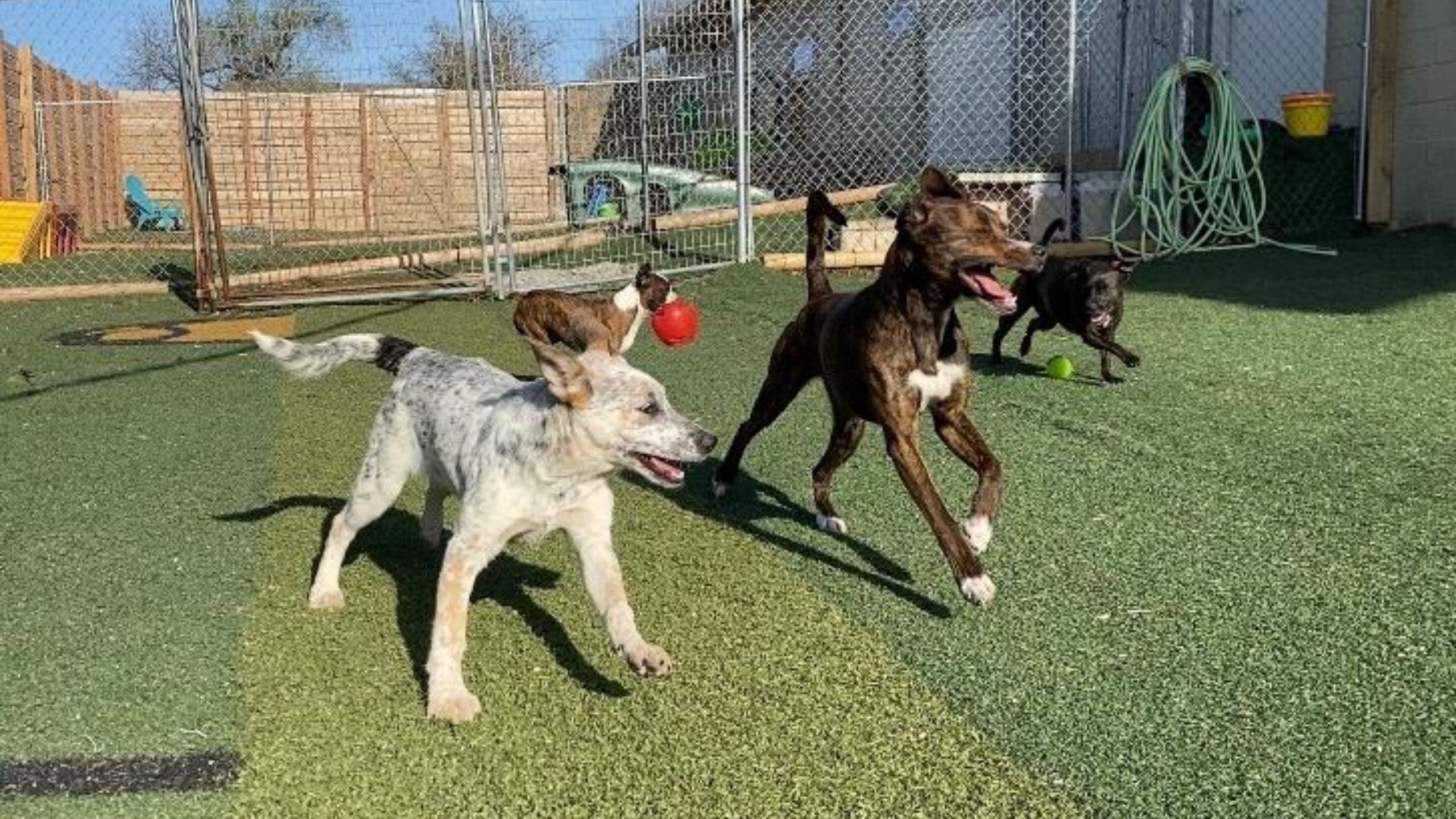 Group Classes
Wagmore Canine Enrichment offers a wide variety of in-person, positive reinforcement based, group classes for you and your dog. 
Puppy Classes – Puppy I – covers socialization, bonding, and default behavior such as greeting without jumping, coming when called, leash walking and handling without that annoying puppy biting as well as problem behavior solving.  Puppy II – A continuation of Puppy I that focuses on teaching helpful behaviors and putting them on cue.  Helping you teach attention and focus, targeting, coming when called, sit and down on cue, loose leash walking, settle on a mat, stay, and how to interrupt and redirect behavior.  Get a $45 discount when you enroll in both Puppy I and Puppy II together and attend consequtively.
Basic Manners – Basic Manners I, II, and III will help turn your adult dog into the mannerly dog you've dreamed of.  Begin with the basics and proceed as you feel necessary.
Competition Obedience, Sports, Tricks, Activity, Canine Good Citizen,  and More….  – We offer a wide variety of sport and activity in addition to our core manners training.  If your have dreams and goals, we are here to help you achieve them.
Reactive Dog – One of the most prevalent issues with modern dogs is barking and lunging at other dogs and people on leash.  We offer regular group classes that can help you learn to curb this annoying behavior.  We offer proven, positive solutions for you and your dog.
The Helper – Think your dog may have the temperament for emotional support or therapy work? Well, he/she will also need some public access skills and we will help you train those with our AKC CGC Preparation courses. 
We make registering for classes easy. Just register in our client portal, upload your vaccination and other information and enroll in the class that interests you! You can also enroll by calling our office.
***Please see our pet policies for information about vaccination, health, and temperament requirements for training***
Video and Virtual Training
Just need a brush up on some basic manners and want to do it from the safety of your home via Zoom virtual meeting? Then enroll in a private Zoom Basic Manners training session. Wagmore Canine Enrichment owner/trainer, Jerri Johnson will demo how to teach basic behaviors and then provide feedback as you work with your dog . Work on camera with your own dog, ask questions and get feedback. Its a great way for you and your dog to stay on task when getting to an in-person training class just won't work. Please note: you will need a web camera and microphone to participate in the video conference experience.
***Please see our pet policies for information about vaccination, health, and temperament requirements for training***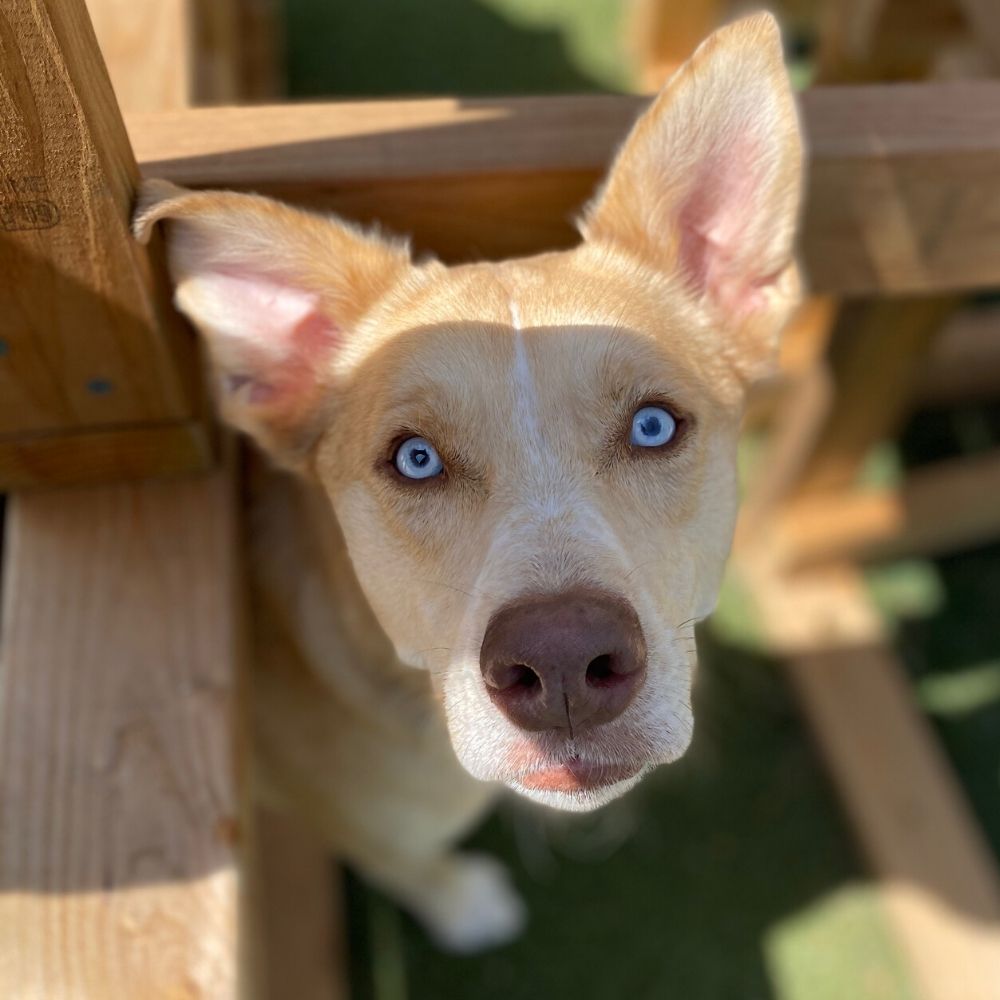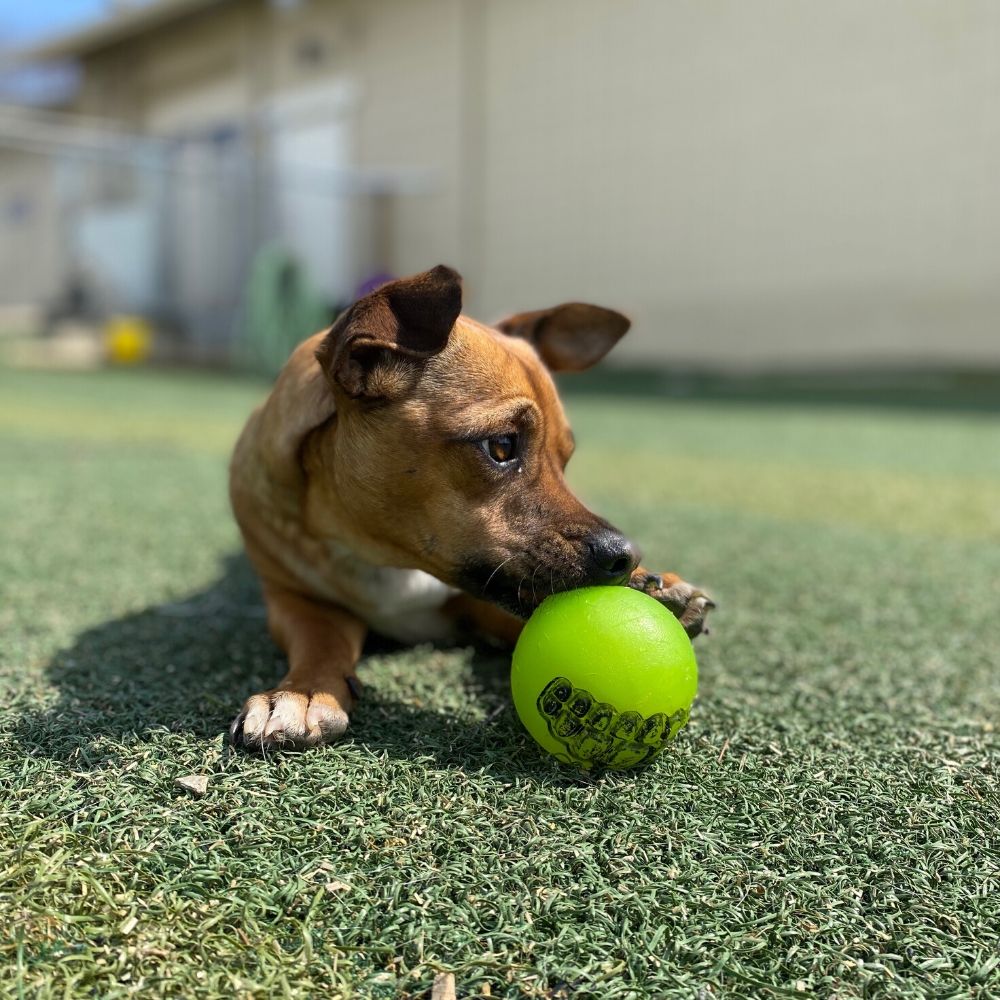 Looking For Canine Enrichment?
There are so many ways to enrich the life of your dog. Whether it's training, daycare, boarding or all of the above we can help make you and your dog's life better!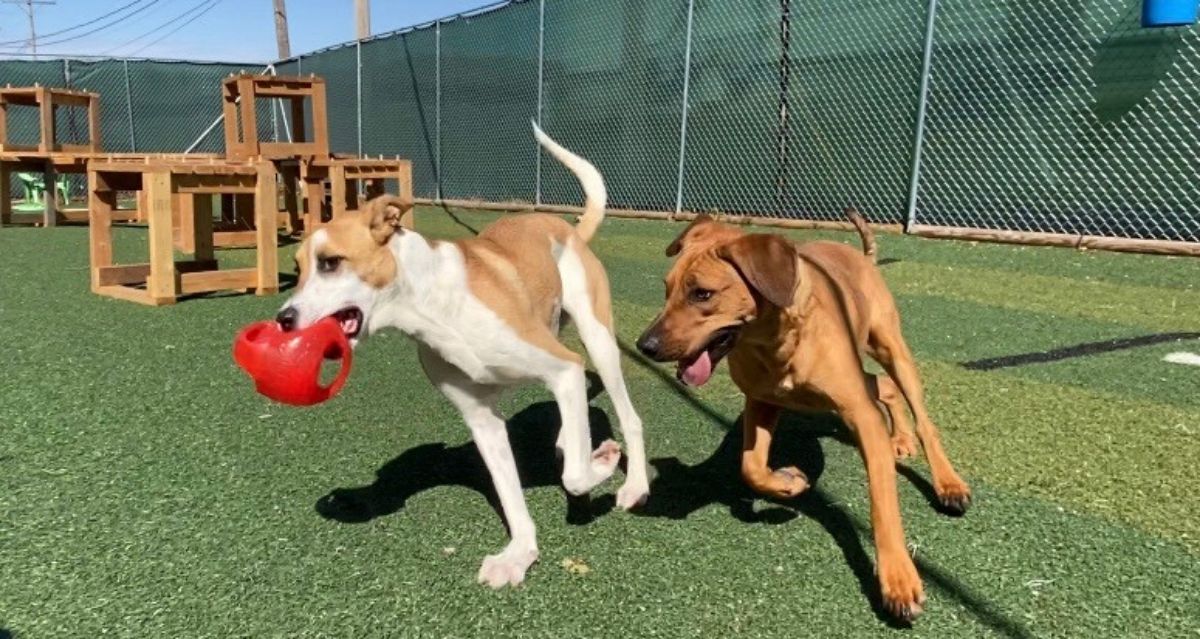 Get in Touch
Main Office, Daycare and Boarding: 1735 Haskell Ave, Lawrence, KS 66044
Office & Daycare Hours: Mon – Fri 7:00 am – 6:00 pm Closed Saturday &  Sunday
Training Center (classes): 2525 Iowa St., Ste. C-1, Lawrence, KS 66046
Training Center Hours: by appointment