Wagmore Services
Your furry family members deserve the best. At Wagmore, we give them the best! Please explore our wide variety of services. If you still have questions, don't hesitate to call us. We love hearing from you!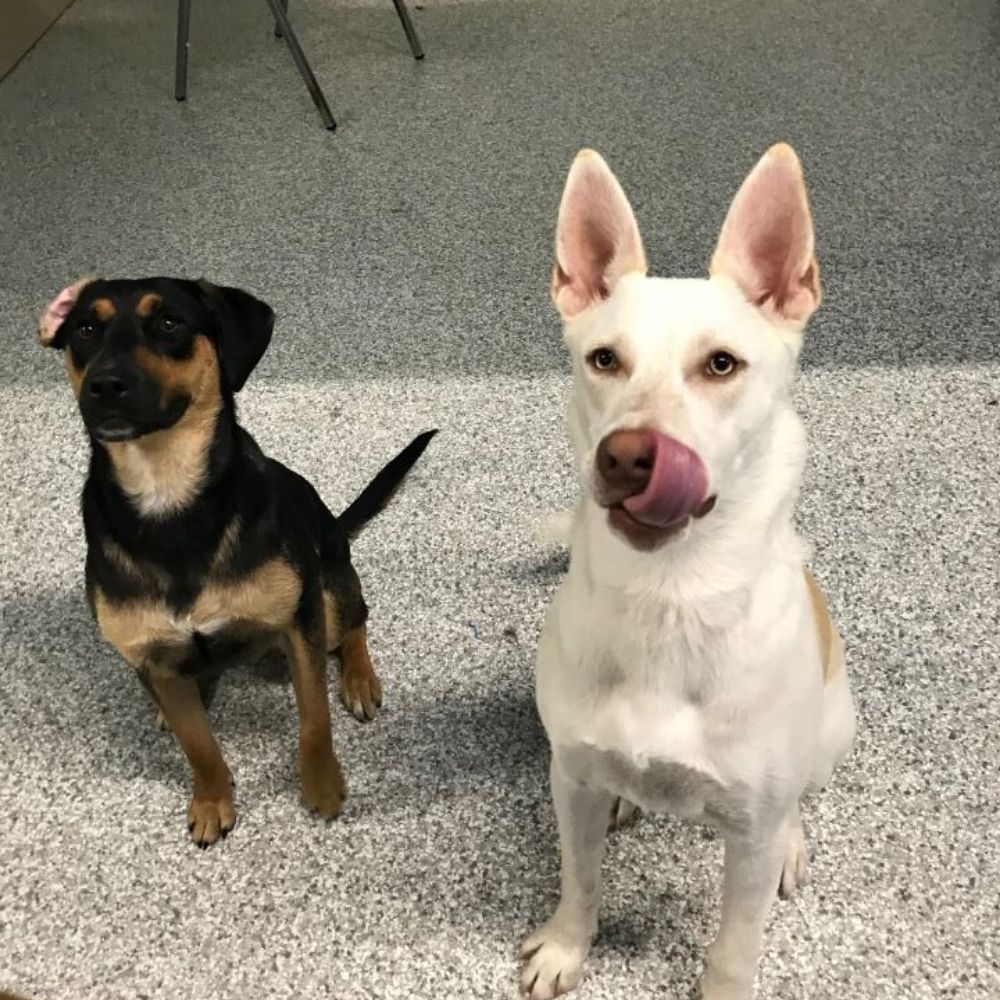 Dog Training
Need to learn to control your puppy's exuberance? Practice your obedience skills? Need help solving any problem behaviors, such as digging, jumping, barking and more? We've got the most highly educated and skilled trainers in the area ready to help with positive, humane solutions.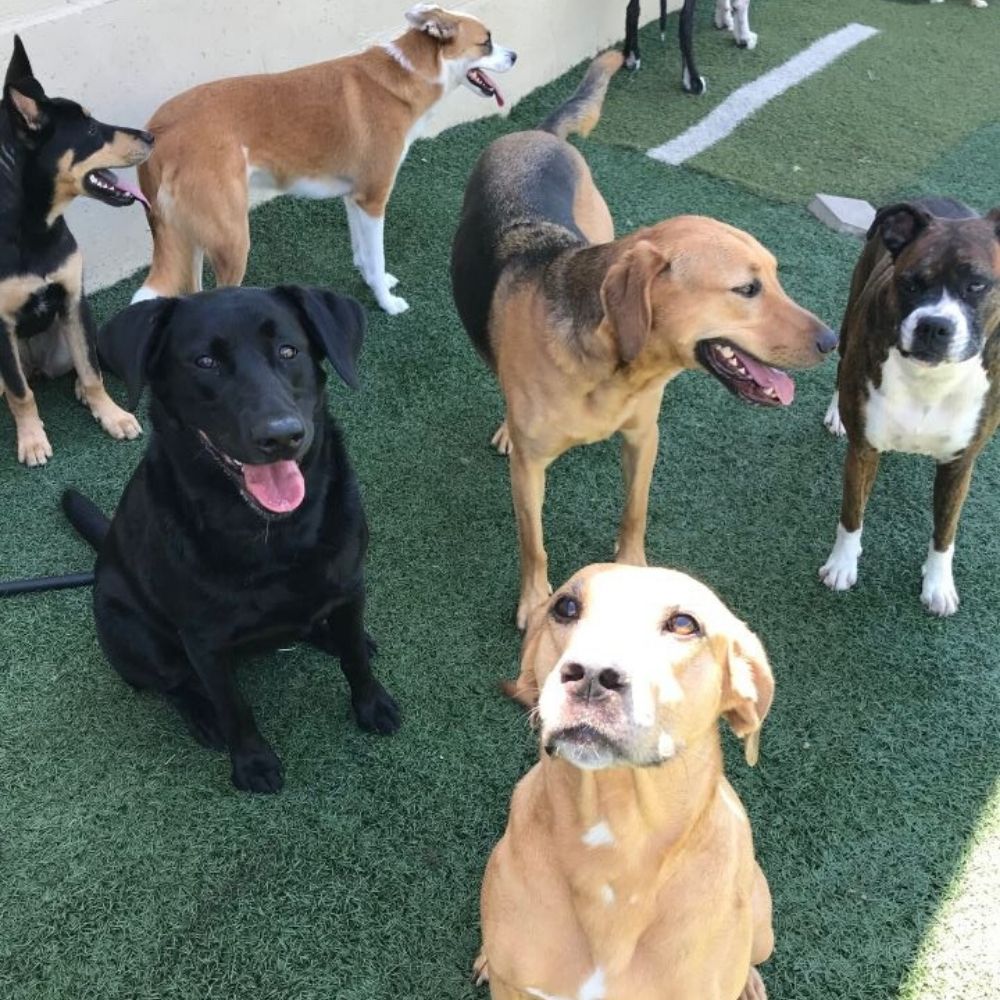 Dog Daycare
Let's be frank, your dog doesn't find television the least bit entertaining, even if it's tuned to animal planet. Dogs like activity, so do yourself and your dog a favor; enroll him in Wagmore's dog daycare instead of leaving him alone to chew on your possessions.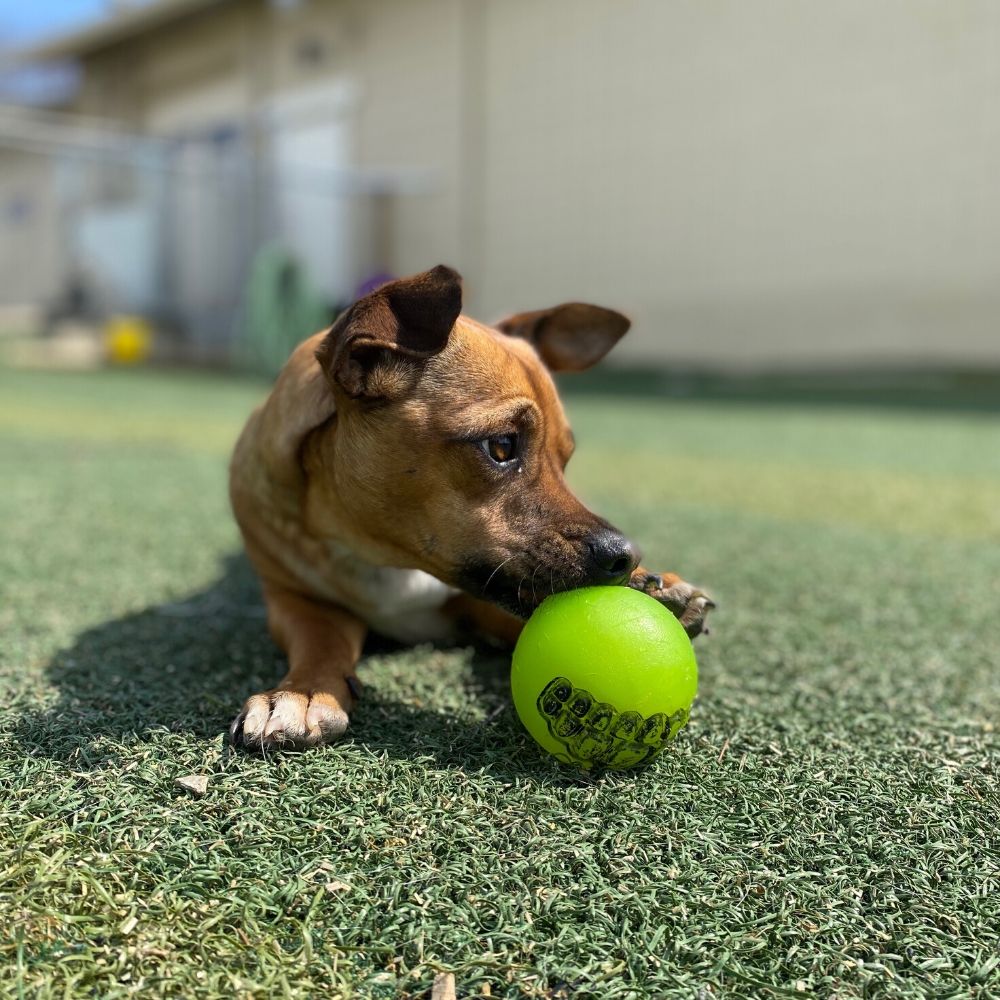 Boarding
Let your dog stay in a clean, safe and comfortable environment while you are away. Let our staff pamper and entertain your furry friend while you relax or take care of business.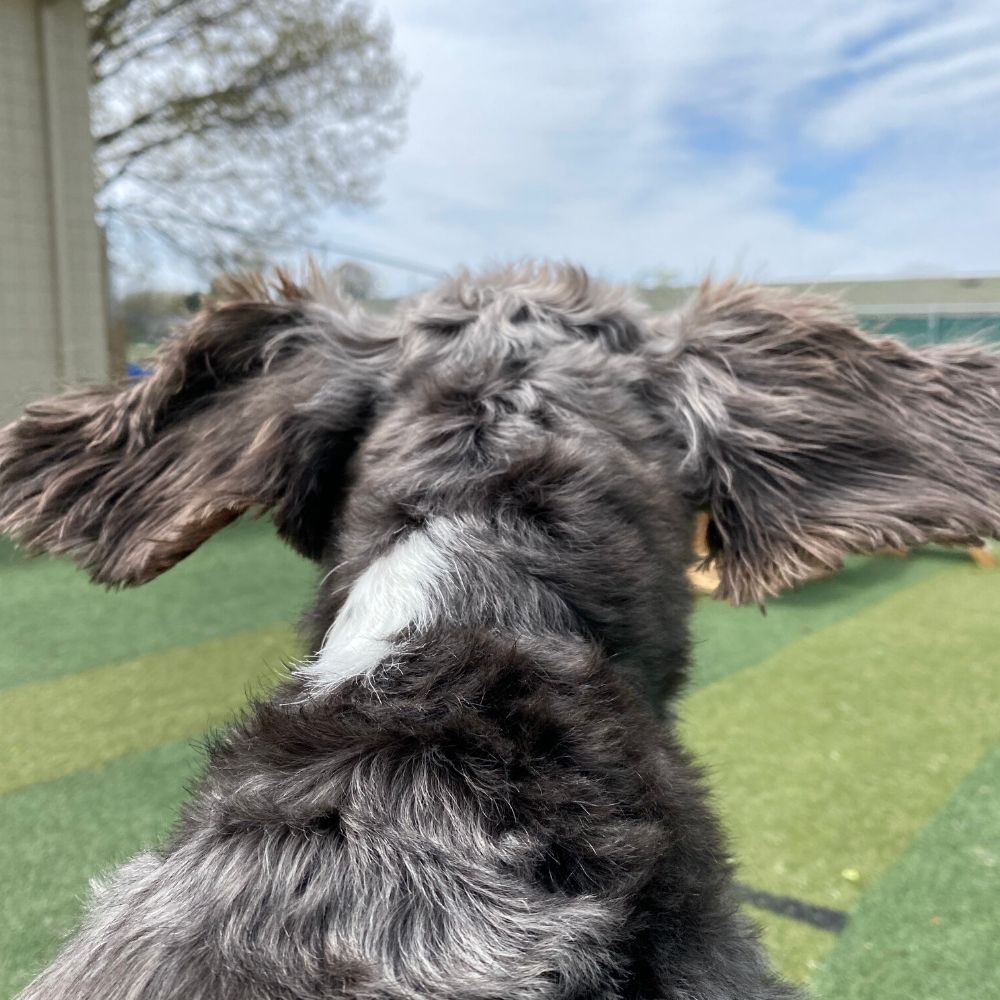 Online Training
Video and Virtual Training – Want to train your dog from the comfort of your living room? Then enroll in a private Zoom Basic Manners training session. 
Looking For Canine Enrichment?
There are so many ways to enrich the life of your dog. Whether it's training, daycare, boarding or all of the above we can help make you and your dog's life better!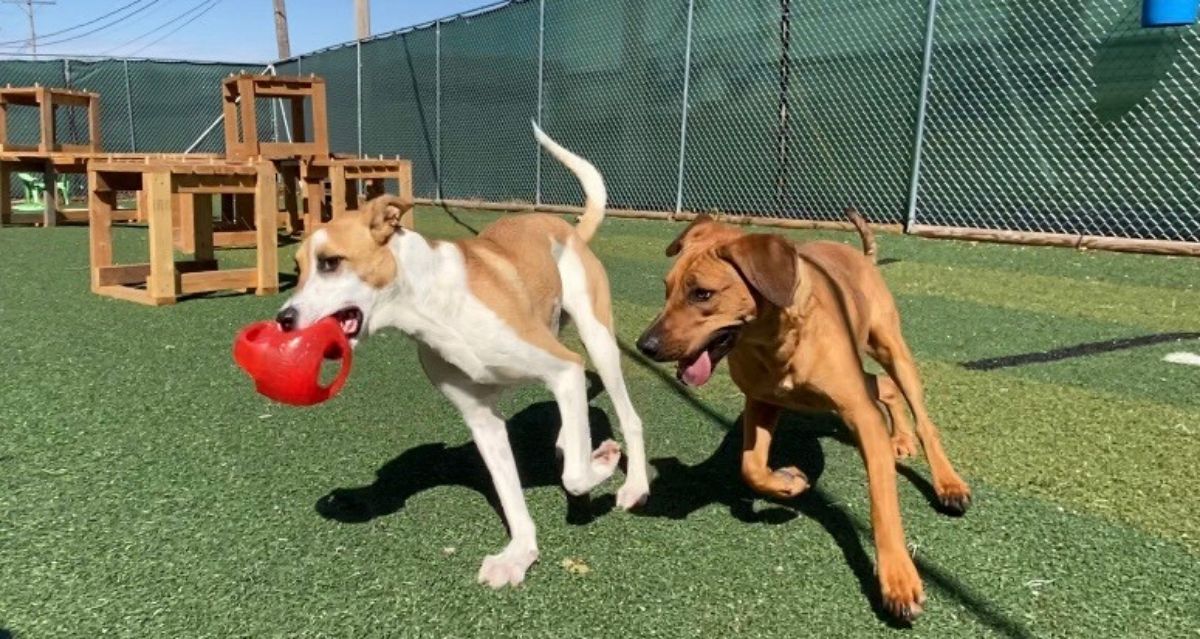 Get in Touch
Main Office, Daycare and Boarding: 1735 Haskell Ave, Lawrence, KS 66044
Office & Daycare Hours: Mon – Fri 7:00 am – 6:00 pm Closed Saturday &  Sunday
Training Center (classes): 2525 Iowa St., Ste. C-1, Lawrence, KS 66046
Training Center Hours: by appointment