Dog Daycare
Let's be frank, your dog doesn't find television the least bit entertaining, even if it's tuned to animal planet…
To get started, click the button below to sign up through our client portal.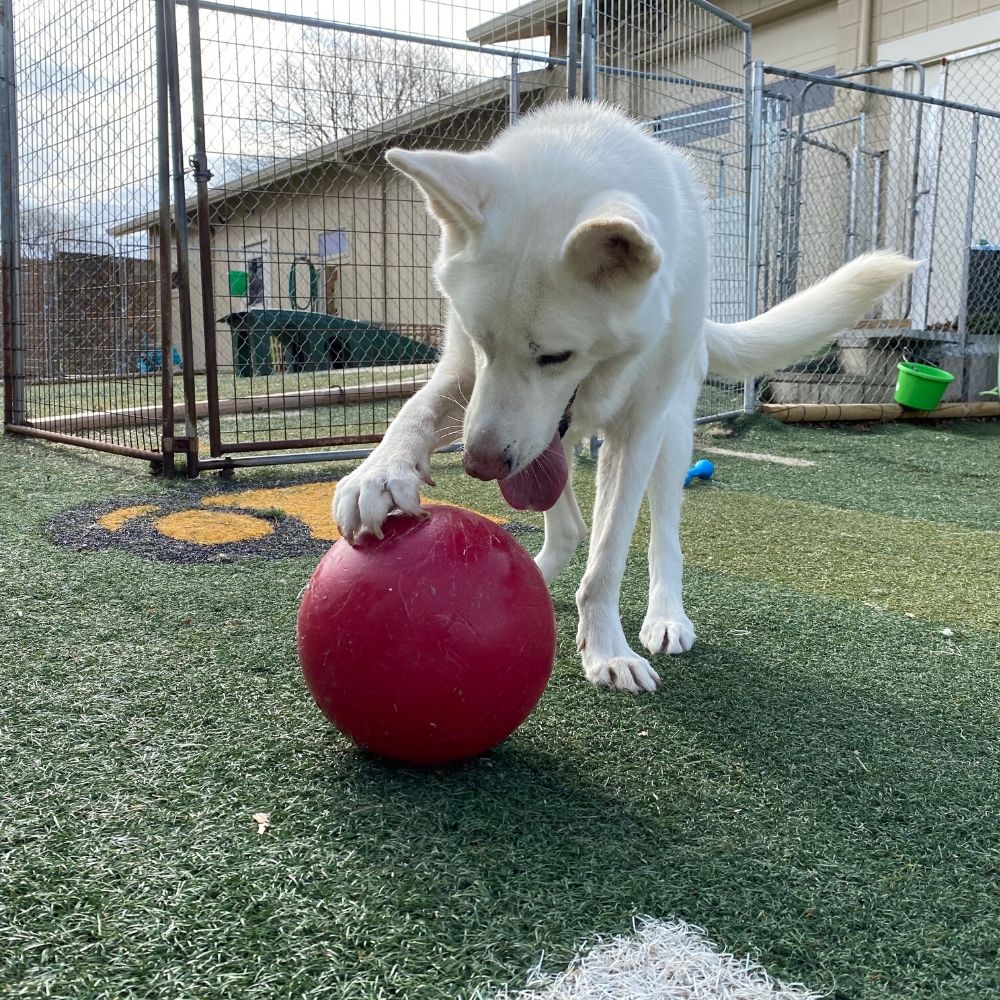 Dog Daycare
Let's be frank, your dog doesn't find television the least bit entertaining, even if it's tuned to animal planet. Dogs like activity, so do yourself and your dog a favor; enroll him in Wagmore's dog daycare instead of leaving him alone to chew on your possessions. We provide a safe, structured, mentally and physically stimulating dog daycare experience so that when you're ready to relax at the end of your day, your dog is too. 
Professionally supervised play.
Mental activities to enrich and relax your dog.
Puppy daycare available for puppies 8 weeks and older – a great opportunity for socialization!
Hours:  7am – 6pm  Mon-Fri.
Prepaid scheduling to prevent overcrowding.
Full Day  – $33
Half Day Morning (7am – 1pm) or Afternoon (12pm – 6pm)  – $20
** Please see our policies for additional health and vaccination, scheduling, payment, liability and cancellation policies for all our services.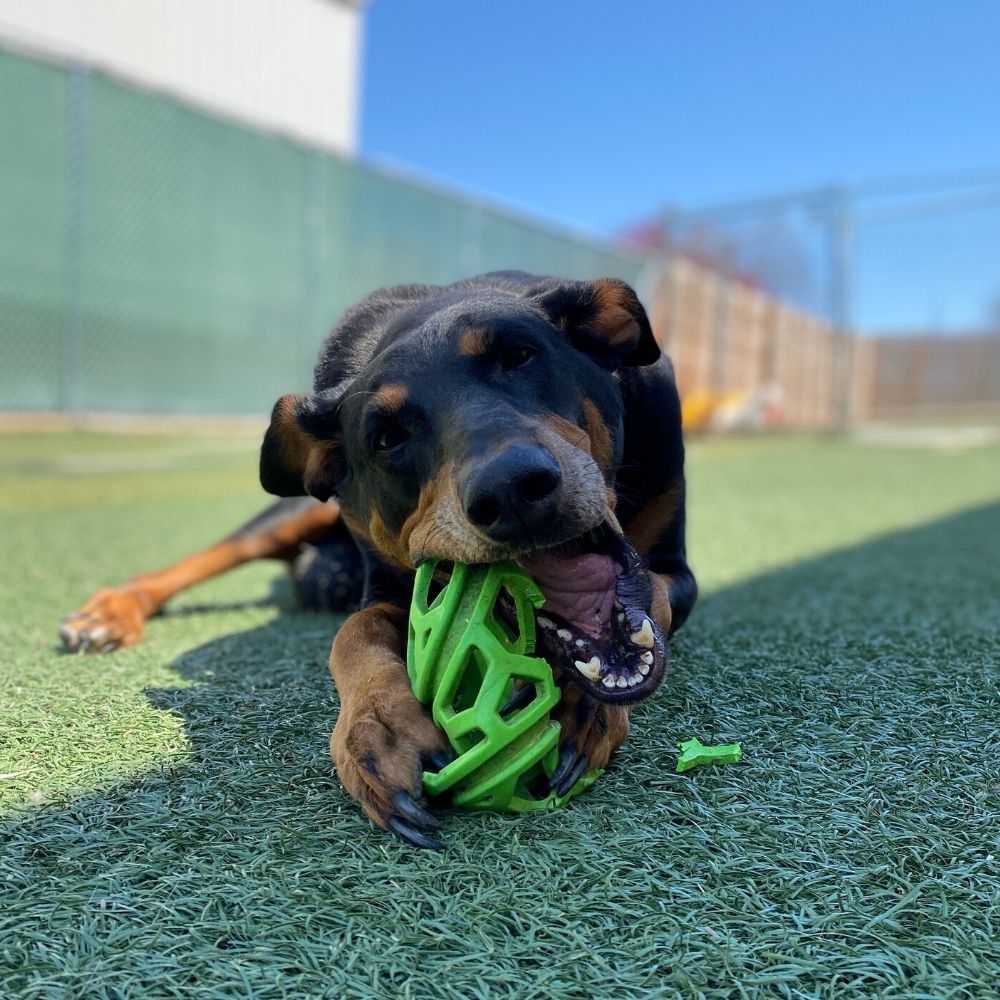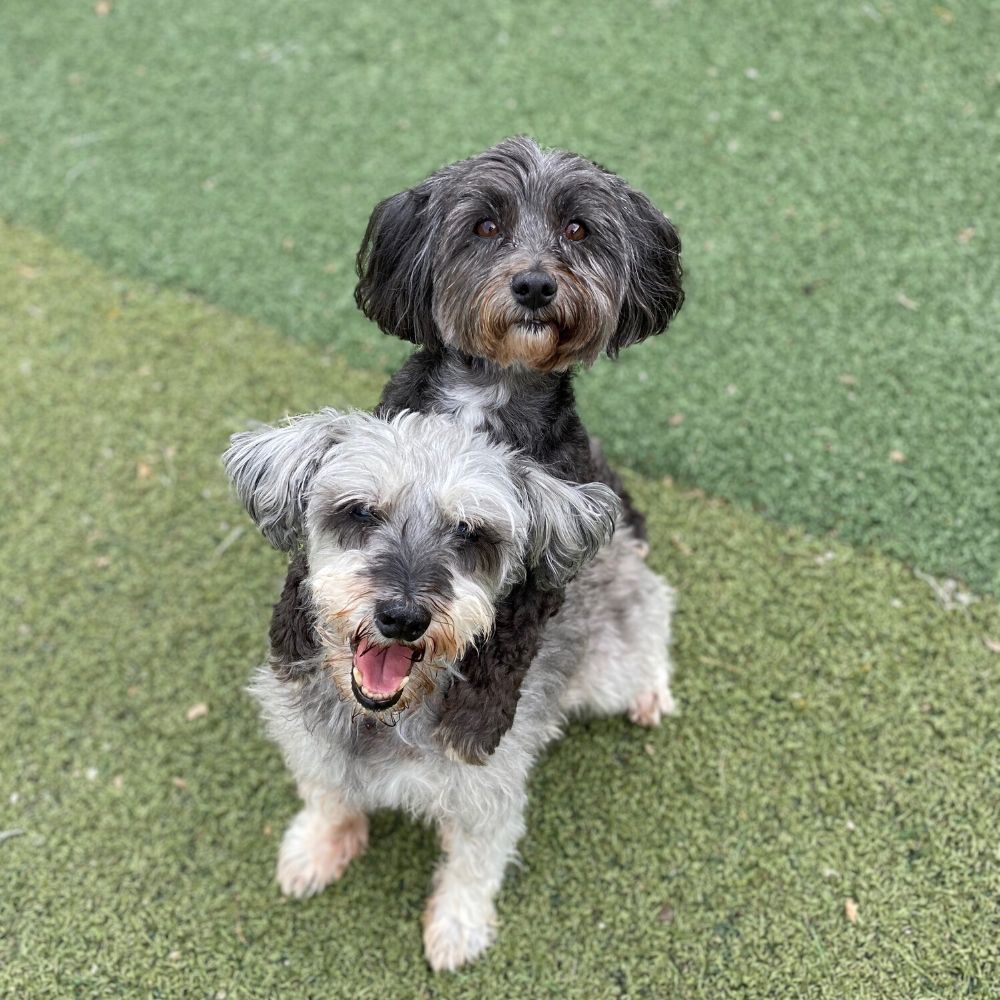 Looking For Canine Enrichment?
There are so many ways to enrich the life of your dog. Whether it's training, daycare, boarding or all of the above we can help make you and your dog's life better!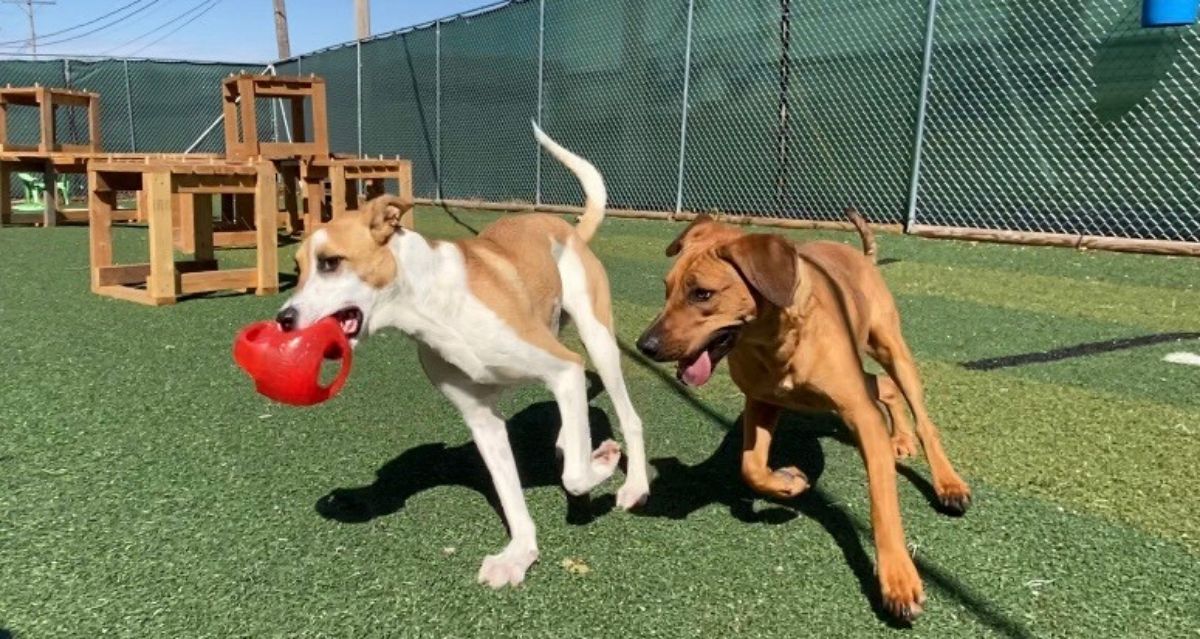 Get in Touch
Main Office, Daycare and Boarding: 1735 Haskell Ave, Lawrence, KS 66044
Office & Daycare Hours: Mon – Fri 7:00 am – 6:00 pm Closed Saturday &  Sunday
Training Center (classes): 2525 Iowa St., Ste. C-1, Lawrence, KS 66046
Training Center Hours: by appointment